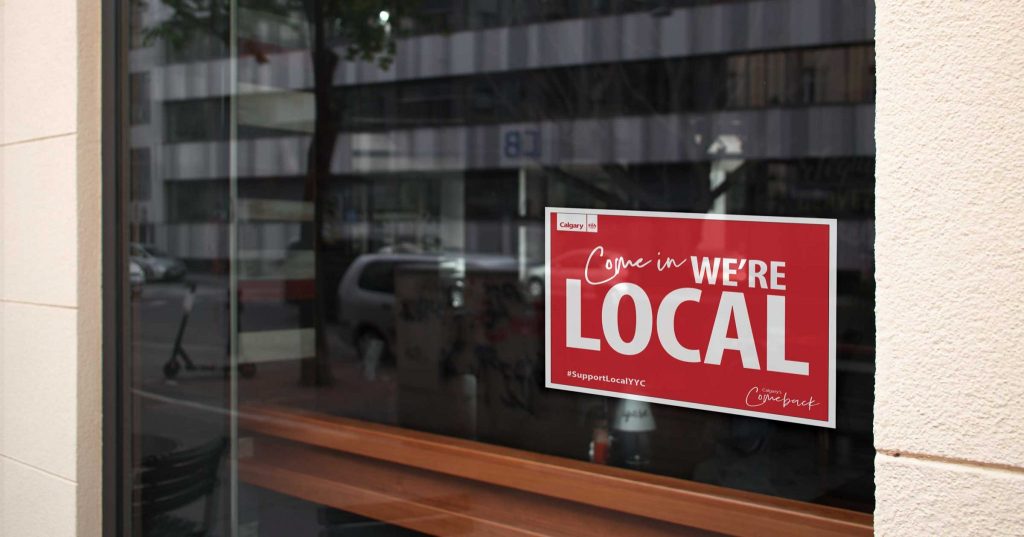 Cost Effective Advertising for Small Businesses
For Small and Medium Sized Businesses That Advertise, Every Dollar Counts
Every business is looking to get the best return for its advertising investment. Nobody wants to spend money on something that doesn't work! For small businesses however, this is a vital component to consider when it comes to their sustainability. Business owners need to ask themselves: "Where are my target buyers? What is the best medium to reach them? And can I afford to launch an effective campaign using this medium?" An important step to developing any sales and print marketing plan is to select the right media to send out one's message.
Great News Media publishes 90 newsletters across the entire city of Calgary and surrounding areas. This is a great option if you have decided, or are interested in trying out, print media. Things are constantly changing and growing, but one thing that never loses its charm is print media. Being able to hold a concrete newsletter in your hands and flip through the pages is an experience that is impossible to fully replicate through a screen.
Why Are Community Newsletters the Best Choice for Small Businesses?
Popular newspapers and magazines are common avenues businesses go to when deciding to move forward with print advertising. These advertising vehicles are made for people with big budgets that can handle the short shelf life of such publications. There is certainly a large audience that reads the newsletters and magazines that are published on the daily; however, sometimes they do not even last an entire 24 hours before being replaced with the next and hottest news story. The ad space you are paying for within these pages is an increasingly high price, for a shorter and shorter length of time.
With the rise of subscriptions, and along with it the price, people are turning toward free news outlets instead of such pricey, high-pressure alternatives. It can be easy to find stories online if you are interested, but what about the things you didn't even know were of interest? In your own community! Being able to connect with and offer community specific services is a special ability that can be lost within the extremely complex internet void. With Great News Media, you choose which communities you want to build your audience in and then you can relax knowing that the publications will be delivered to their doors for as long as you would like. It is a direct, physical connection with and between local people.
Why Should Calgarians Choose Great News Community Newsletters?
For those who still prefer to read print, no other print publication provides better and more effective value to businesses than the Great News community newsletters that are published and delivered to 90 Calgary households for free on a monthly basis. With advertising rates as low as $0.01 cents per household, advertising in community newsletters is incredibly affordable when compared to cost of a Canada Post stamp or the steep cost of newspaper and magazine advertisements.
Where else can small businesses find an affordable full-page, full-colour display advertisement that has a 31-day shelf life? Calgary residents read community newsletters to stay informed about relevant community news, articles, event notifications, and philanthropic initiatives. These monthly publications allow companies with limited budgets to target desired neighbourhoods and demographic profiles. There are no better customers than local customers! Community residents support, trust, and call the businesses that advertise in these newsletters. As a result, small businesses all over Calgary continue to advertise inside with terrific results.
Since 1989, Calgarians have trusted Great News Media as a reliable source for timely and targeted community news. Do you want to advertise? All it takes is three easy steps. Call 403-720-0762 to discuss your advertising needs, choose your display ad size and options, and select which newsletter(s) you wish to appear in. Then send over any text, photos, and/or logos that you would like to have within your ad. Finally, approve a proof of your ad.
It's that simple. The rest will be done for you. Call today to make sure you're in the next issue!